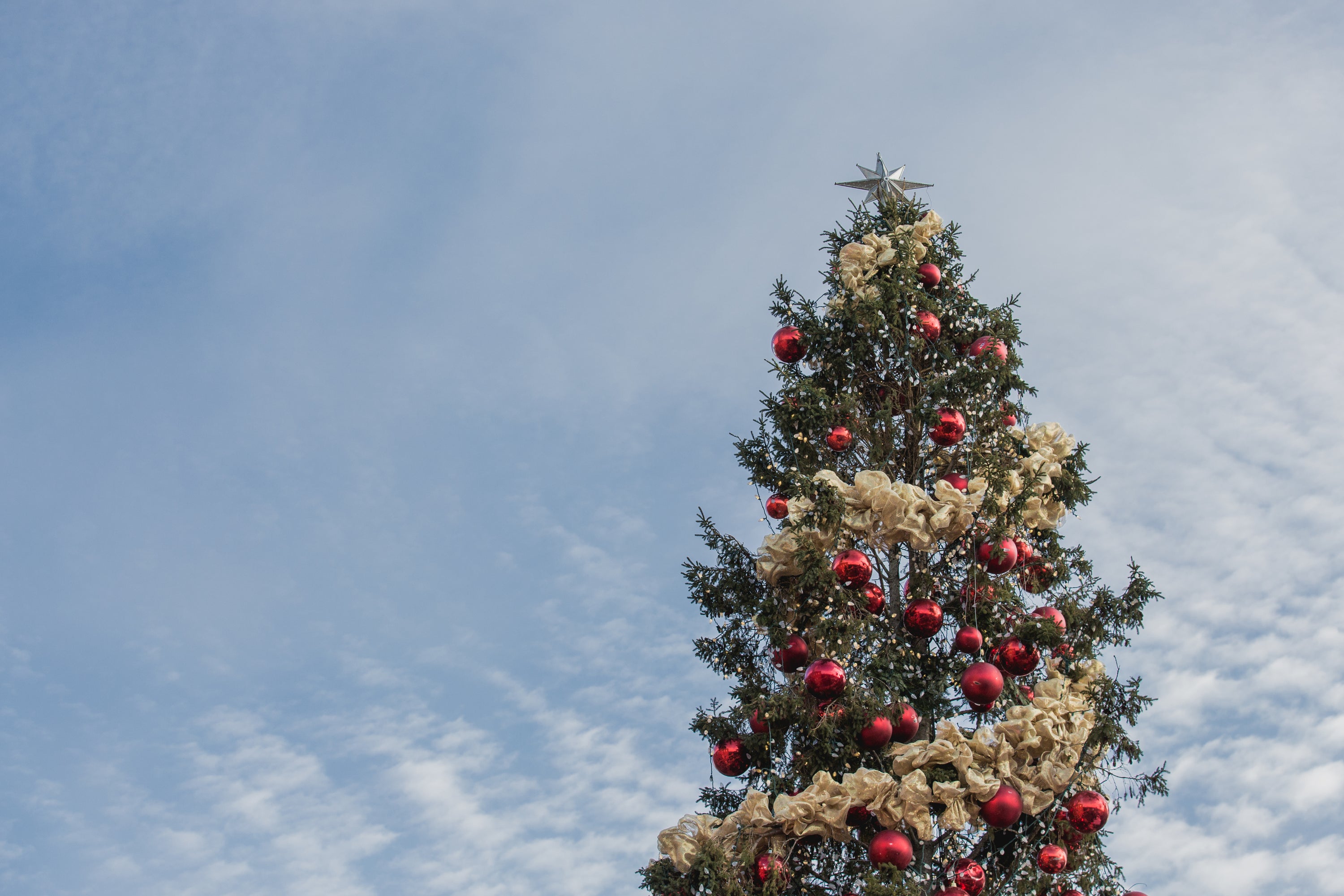 UP TO 50% OFF ON SELECT ITEMS
THE DEADNUTS CHRISTMAS SALE HAPPENING NOW!!
Lifesize Targets for Lifelike Practice
ON ORDERS OF $300 OR MORE!!
Tough & Durable
Practice Hitting the "Spot" Not The dot
Prepare for your shot of a lifetime
Choose Your Target hit it deadnuts
This is so easy to set up and so light you could take it any where it looks like a real bull and helps train you on the exact shot placement you want so when it comes time you will be ready great product
Getting ready for colorado here in sept. Ordered target and they had it shipped to my house here in wv literally in 3 days! Made a home made stand to make it more life like! Cant say anything better. Great target will definitely be getting another!
Literally only took me 5 minutes to unbox assemble, and hang on my target and I was shooting. After I was done it disassembled and went back neatly in the box just as fast for the next round. The realism of this target is second to none! Being able to identify the natural lines of the shoulder and the magic pocket just behind it to settle my pin on. Makes this product a must have. I would highly recommend this target for someone who experiences pin panic on animals, I felt as if I was settling my pin on a bull of a lifetime with every shot.
Convenient, realistic, lightweight and stands up to the test!! I love my target from y'all
So much fun to shoot at! I love shooting at this target. From any sort a distance you cant even see the cutout lines of the vital zone and it adds a fun challenge when shooting with friends. I highly recommend these targets!